Explore our blog for news, updates, and educational articles to ensure you're getting the most out of your Black Bear Fiber internet connection.
In the wake of COVID-19, more people than ever before want to work, learn, and access tele-health applications from home. Modern lifestyles require modern internet powered by a fiber network—and homebuyers know it. In fact, a 2015 study showed that fiber-delivered internet access could increase a home's value by up to 3.1%. And that was before a pandemic increased the demand for fast, reliable home internet. What's the Data Saying? The 2015 study, conducted by experts from the...
read more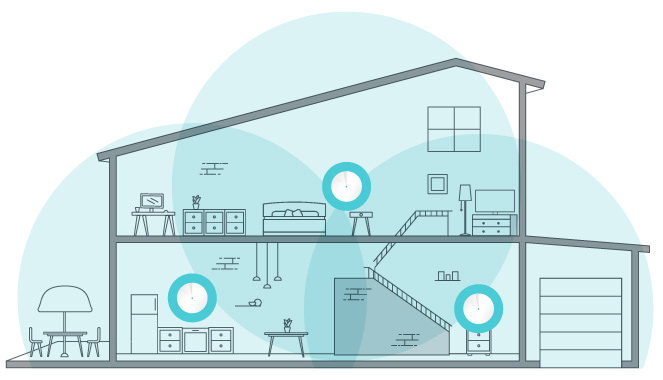 When it comes to the dependability and speed of the internet service in your home, a lot depends on your WiFi router―specifically its location in the house. At Black Bear Fiber, we've already got you covered with the area's fastest and most reliable internet service. Now here are a few tips on getting the most from that service throughout your home. Make Sure You Have Enough Coverage: If your home is less than 2,200 square feet, one router should provide enough coverage for your...
read more